My best-selling collection of Connecticut treasures is back on bookstore shelves with Globe Pequot's brand new edition of "Connecticut Icons."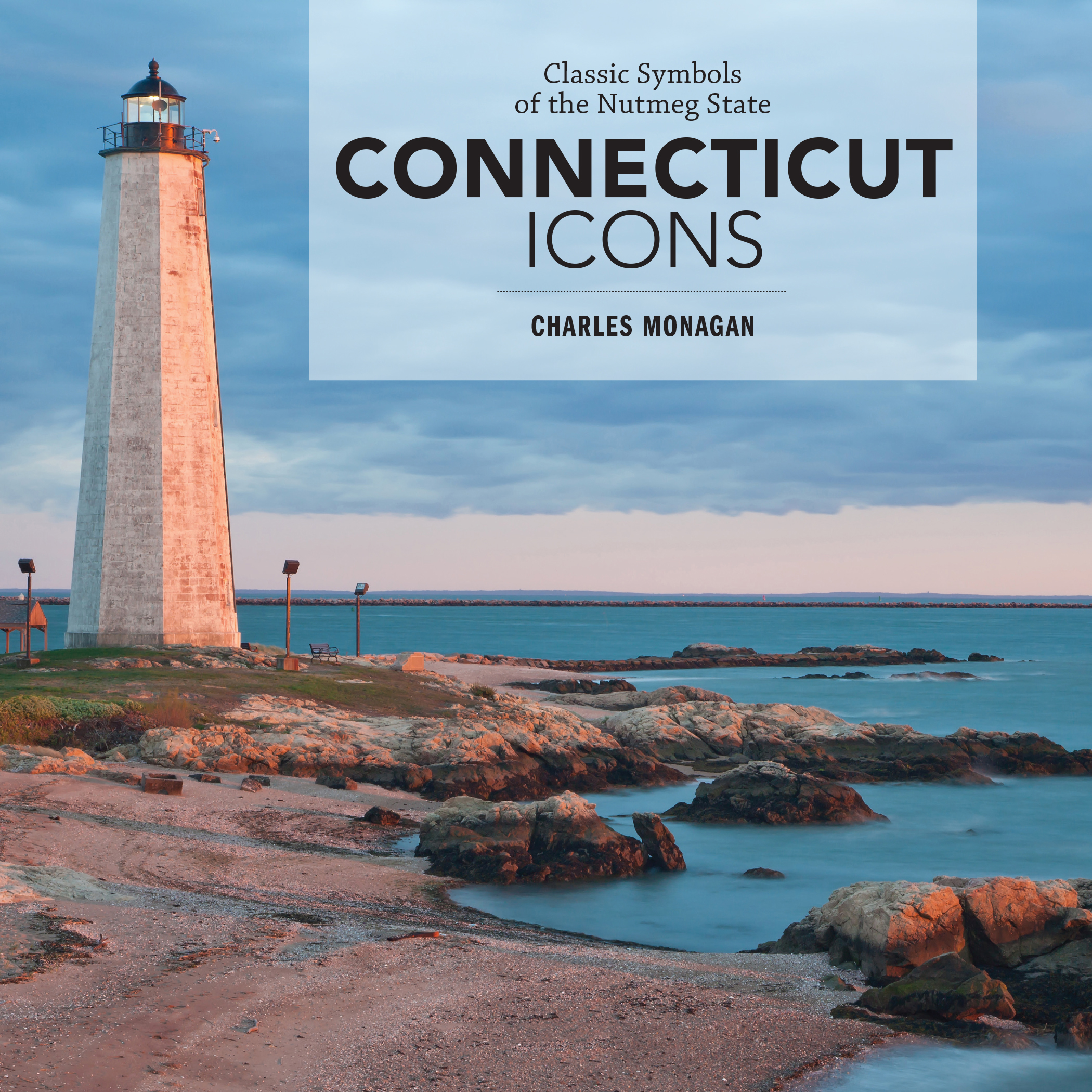 For this fourth printing, I've added eight new icons, updated the other 50, and fancied it up with a nice new cover.
"Connecticut Icons" proved to be a popular gift choice when it was first published in 2006. Lots of people bought it for their family and friends, and also those who are no longer in Connecticut but recall it fondly. The icons range from hot lobster rolls to Yale Bowl, from stone walls to steamed cheeseburgers, and from Sleeping Giant to Top-Sider deck shoes. Each gets its own write-up and colorful photo. The book is filled with lots of surprising, revealing info about Connecticut places and things you thought you already knew about.
It makes a very good corporate gift, premium or giveaway, too – or even a nice little holiday gift for your employees. Let me know at charlesmonagan@sbcglobal.net if you're interested in a bulk purchase.
Meanwhile, thanks for your time and attention. You can find "Connecticut Icons" through me, at most Connecticut bookstores, or even here at Amazon.